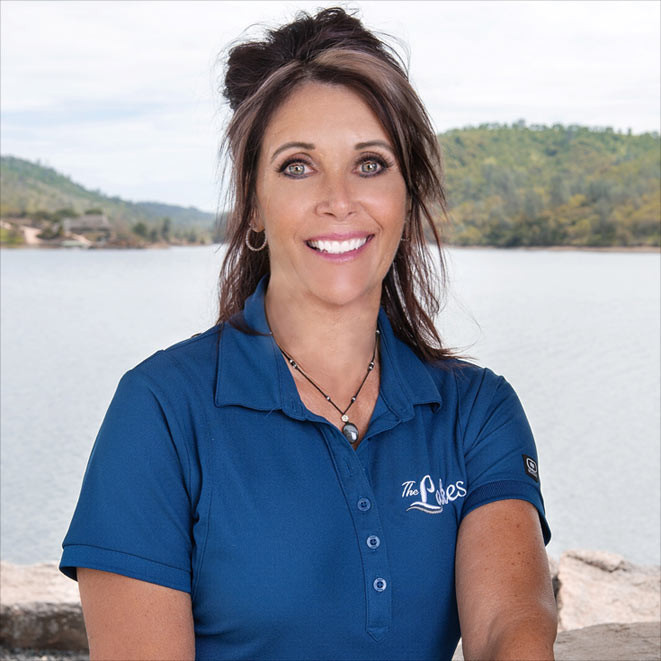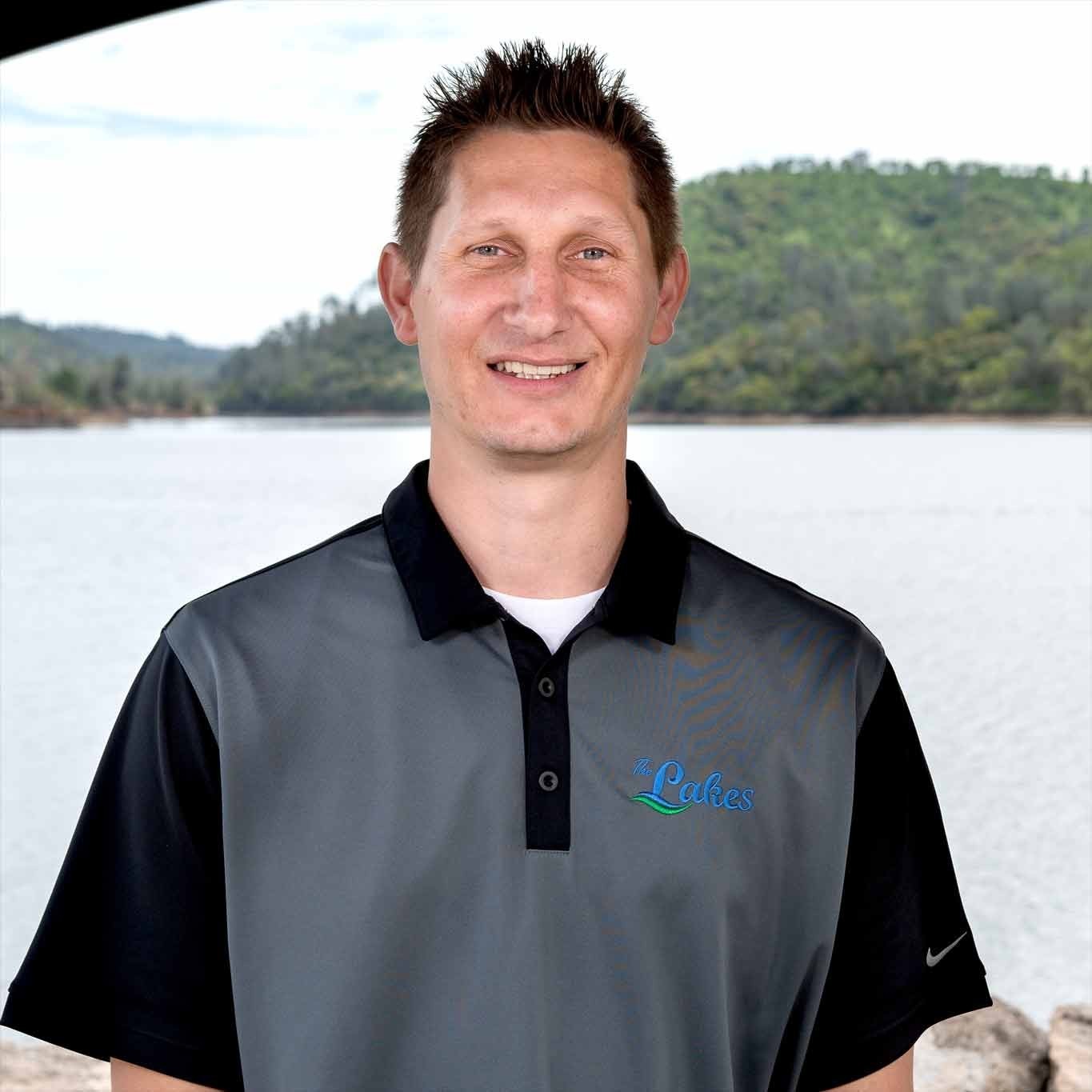 The Lakes Treatment Center takes great pride in our caring, compassionate, and qualified staff. From residential advisors, to nurses, to counselors, and beyond, our staff will work hard each day to ensure each resident has the best possible treatment experience.

The Lakes Treatment Center is a family run business, and our tight-knit, caring and compassionate family atmosphere is
reflected from the top of the organization
to the bottom; helping everyone feel comfortable and at home during their stay.