Our Program
Our program is designed to give individuals struggling with substance misuse the best possible chance at recovery by providing the highest-quality and most effective services possible. Our program is tailored to you and your unique circumstances and needs, providing truly individualized care..
The Lakes Treatment Center is licensed by the California Department of Health Care Services (DHCS) to provide treatment for those struggling with substance misuse and that may have
co-occurring disorders such as depression, anxiety, PTSD, bipolar disorder, or other mental and behavioral health issues.
Pharmacogenetic (PGX) Testing



Pharmacogenetic, or PGX, testing is a relatively new service changing the way medications are prescribed. These tests use your DNA to analyze which medications will be effective for you and which medications you should avoid. Because your DNA doesn't change, these test results can be utilized for the rest of your life.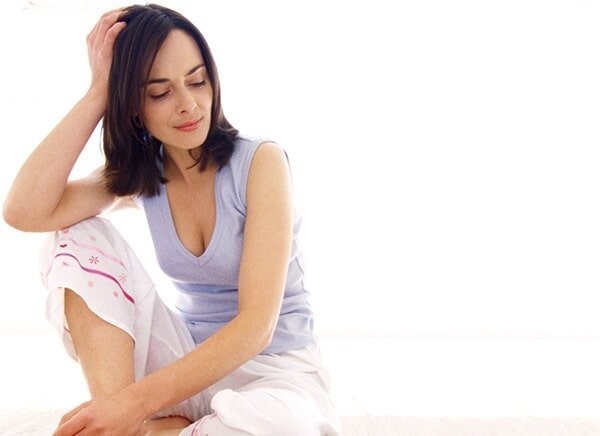 Call Now to Speak Confidentially With An Admission Counselor
(800) 831-5962